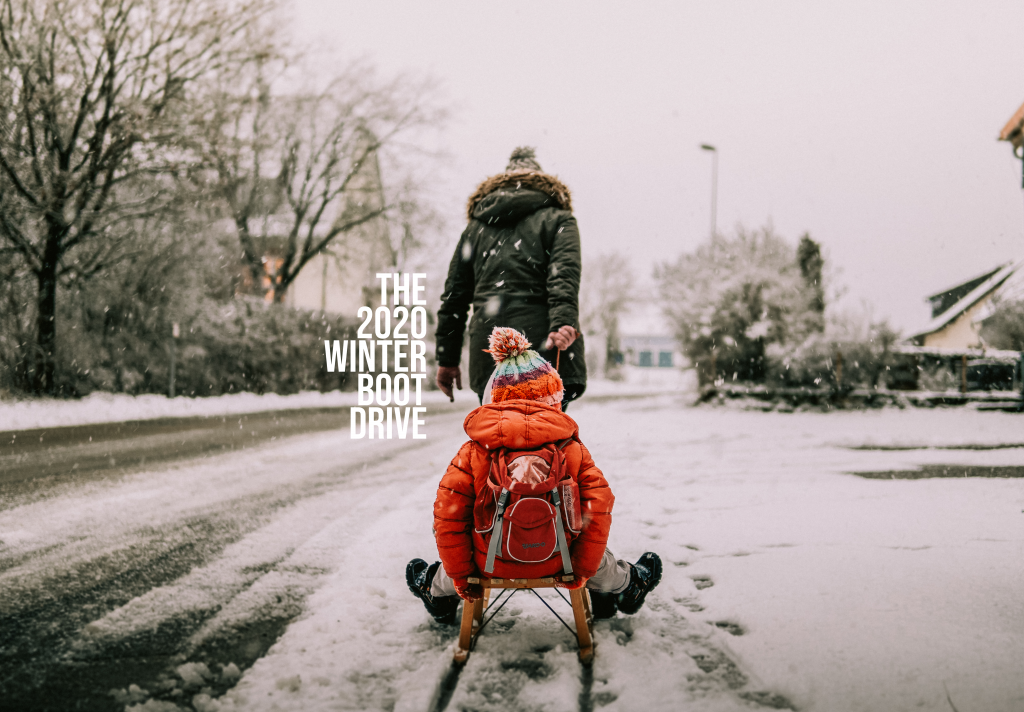 Every year we donate 100% of all sales from November 1 to November 7th toward purchasing warm winter boots for local families in need.
Our friends and partners at the Kittery Trading Post have generously agreed to match our donation and provide the boots to us at cost.
Last year with your help we were able to donate 400 pairs of boots to families in need.
This year we're excited to announce that we've partnered with the Sanford Backpack Program to distribute the boots to students in need.
To make a donation click HERE
Thank you for your kind generosity and support.
All the love
The Smith Family